Welcome To Dherbs Kitchen
Looking for a tasty and convenient way to succeed on a raw foods diet? Dherbs Kitchen provides ready-to-go, raw vegan meals to help you while on your cleaning journey. Each meal or smoothie is an opportunity to discover the unique flavor combinations you can achieve without the aid of processed ingredients, dairy products, meats, poultry, fish, or refined grains and sugars. You may even incorporate more plant-based foods into your diet after ordering from Dherbs Kitchen!
HOW IT WORKS
Choose from balanced meals, smoothies and snacks for weekly delivery or for completing the 2-3-2 Program.
Our Chefs prepared your nutritious meals, pack them fresh and chilled, and they are delivered to your door.
No shopping, no cooking, and no hassle. Just focus on healthy eating or completing the 2-3-2 Program.
FULL DAY
1 Smoothie or Breakfast
2 Meals
Ability to add snacks
order now
2-3-2 Program
7 Full Days of Meals
Full Body Cleanse Capsules + Activated Charcoal
Informational Booklet
order now
ONE WEEK
1 Smoothie or Breakfast Daily
2 Meals Daily
Ability to add snacks
order now
Dherbs Kitchen Articles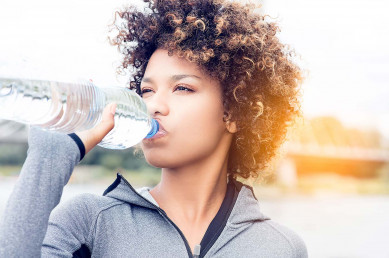 Oct 11, 2019
When you finish the 2-3-2 Cleanse, you may not know what to do next. Don't struggle or damage your health. Use these helpful tips.[...]
no comments
read more